Learn The Essentials To Master Drawing Today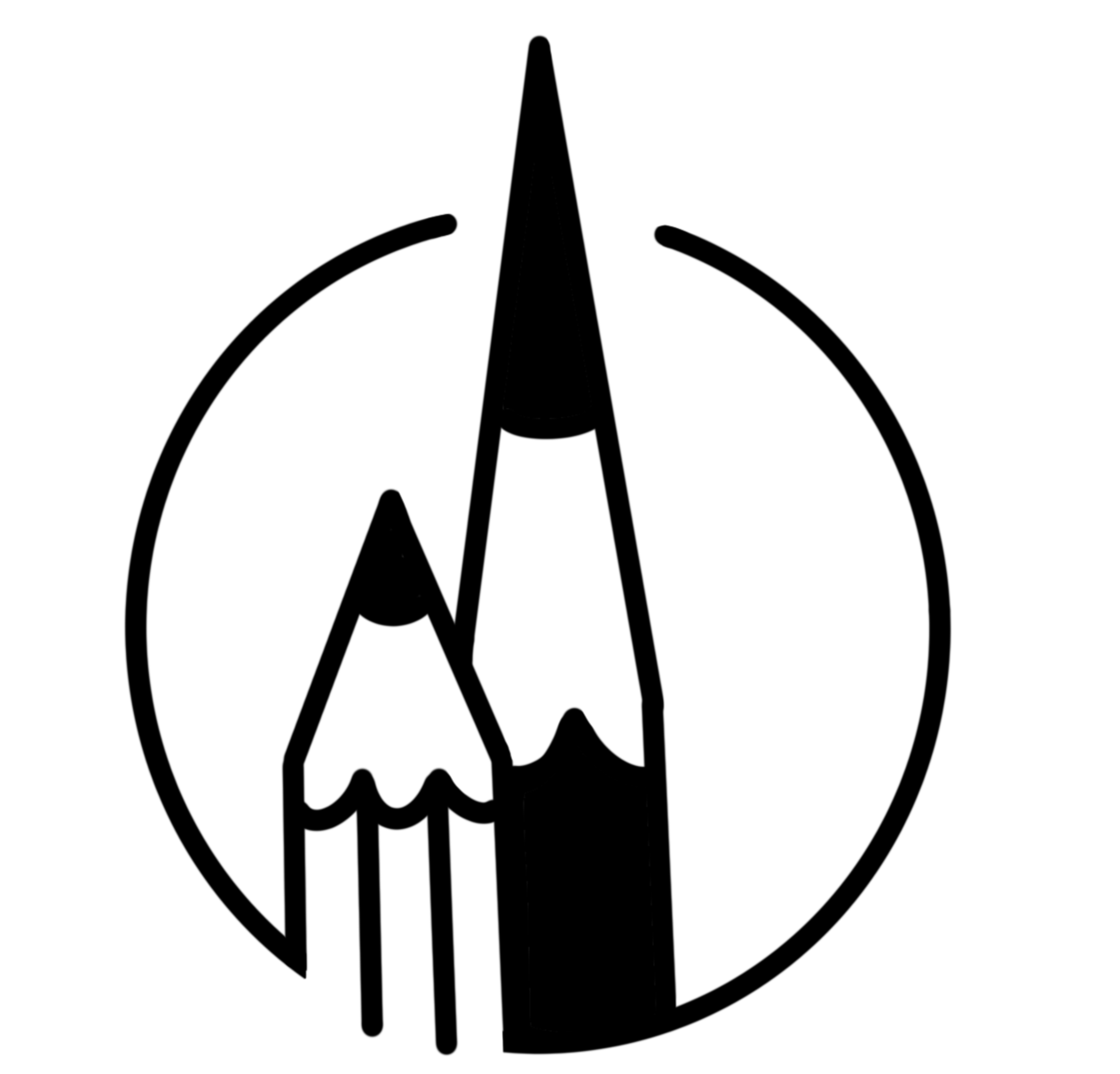 Join our current class session.
We teach brand new five-week classes every session. These classes are a great way to improve your skills with the opportunity for one-on-one instruction and expert feedback.
View Classes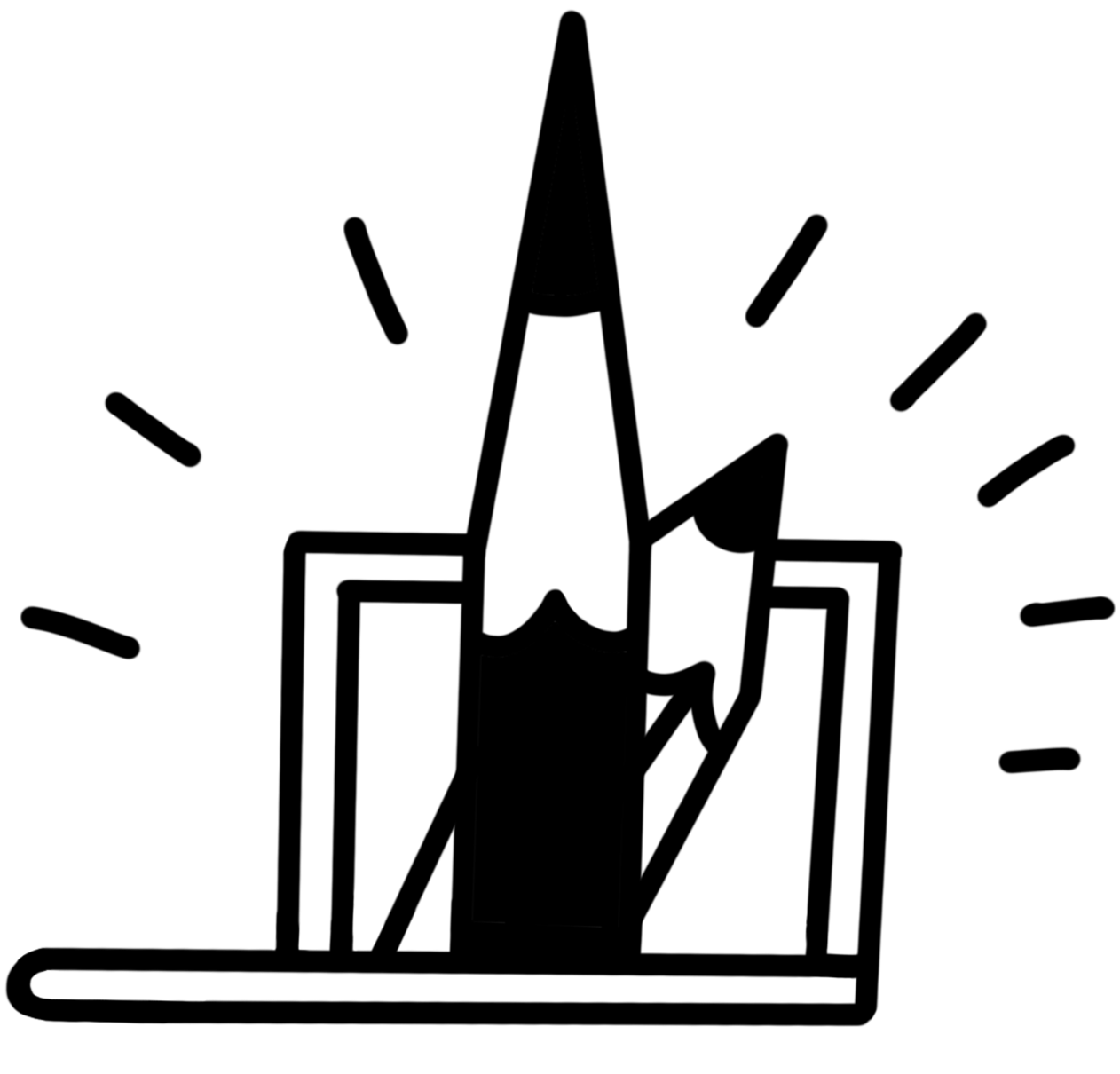 Subscribe to our library of drawing courses.
Our library includes all past demos and is an invaluable resource to students who wish to learn fundamental drawing skills. Combine independent study from our library while taking current classes for a rich and impactful learning experience.
Subscribe
What we have to offer

Personalized feedback from an experienced instructor

Simple solutions to complex problems

Flexible participation model and class schedule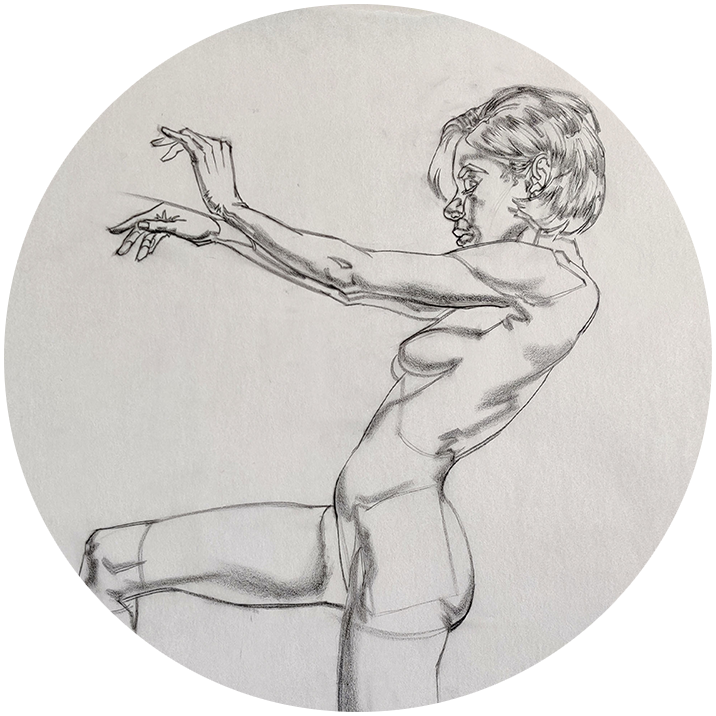 WE BELIEVE ARTISTS LEARN BEST BY DOING
Our teaching style is active, engaging, and highly-personalized. Foundation Art School has adapted the teaching methods of classical ateliers to an online platform accessible to all. We aim to create an engaging learning environment that meets students wherever they are in their art education and gives them the tools they need to succeed.
About Us
Skills for success
Our mission is to help you build a solid foundation of fundamental drawing skills to prepare for a successful career in art.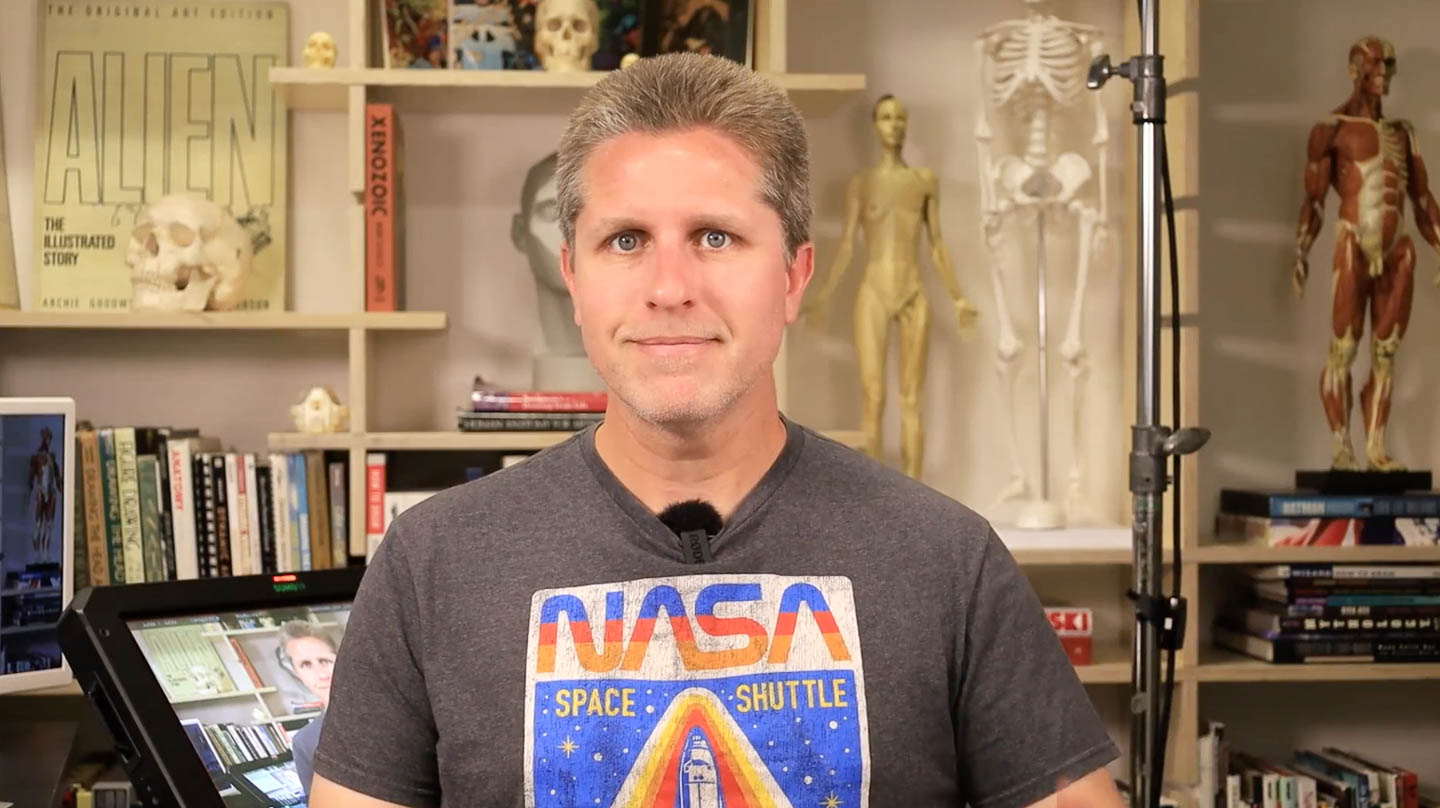 WHY DID WE CREATE FOUNDATION ART SCHOOL?
Foundation Art School is designed for beginner to intermediate art students who want to learn the fundamentals of representational art. Our classes are perfect for aspiring professional artists as well as passionate hobbyists. The fundamental skills we teach are critical for illustration, concepting, storyboarding, fine art and any professional field that is based in representational art.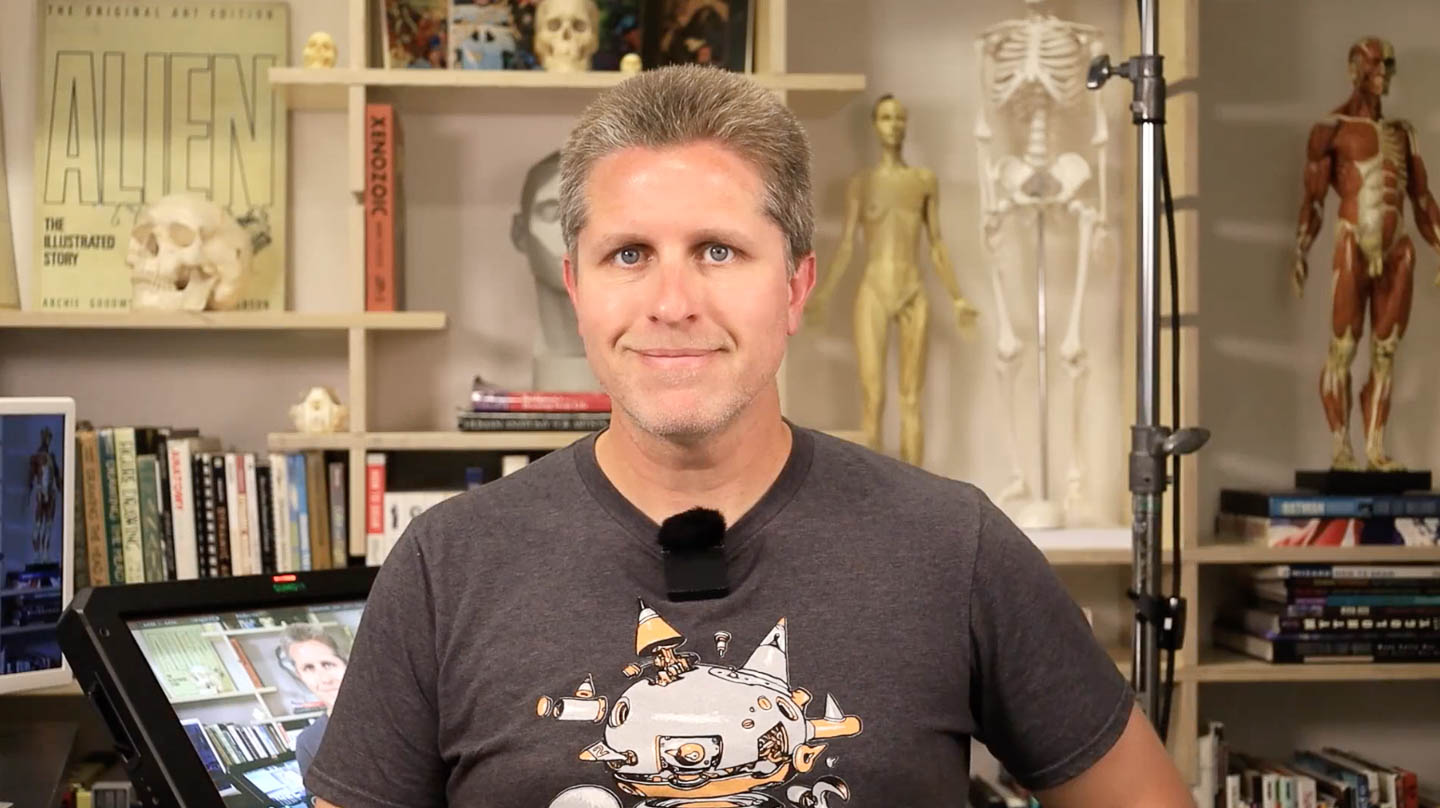 HOW DOES THE SCHOOL WORK?
Our courses are five weeks long and consist of weekly demos and, for Gold-level students, a personalized critique video for each week. All students will receive the same reference that the instructor uses in the demo plus more images to work from for their weekly practice assignments.
testimonials
What Our Students Say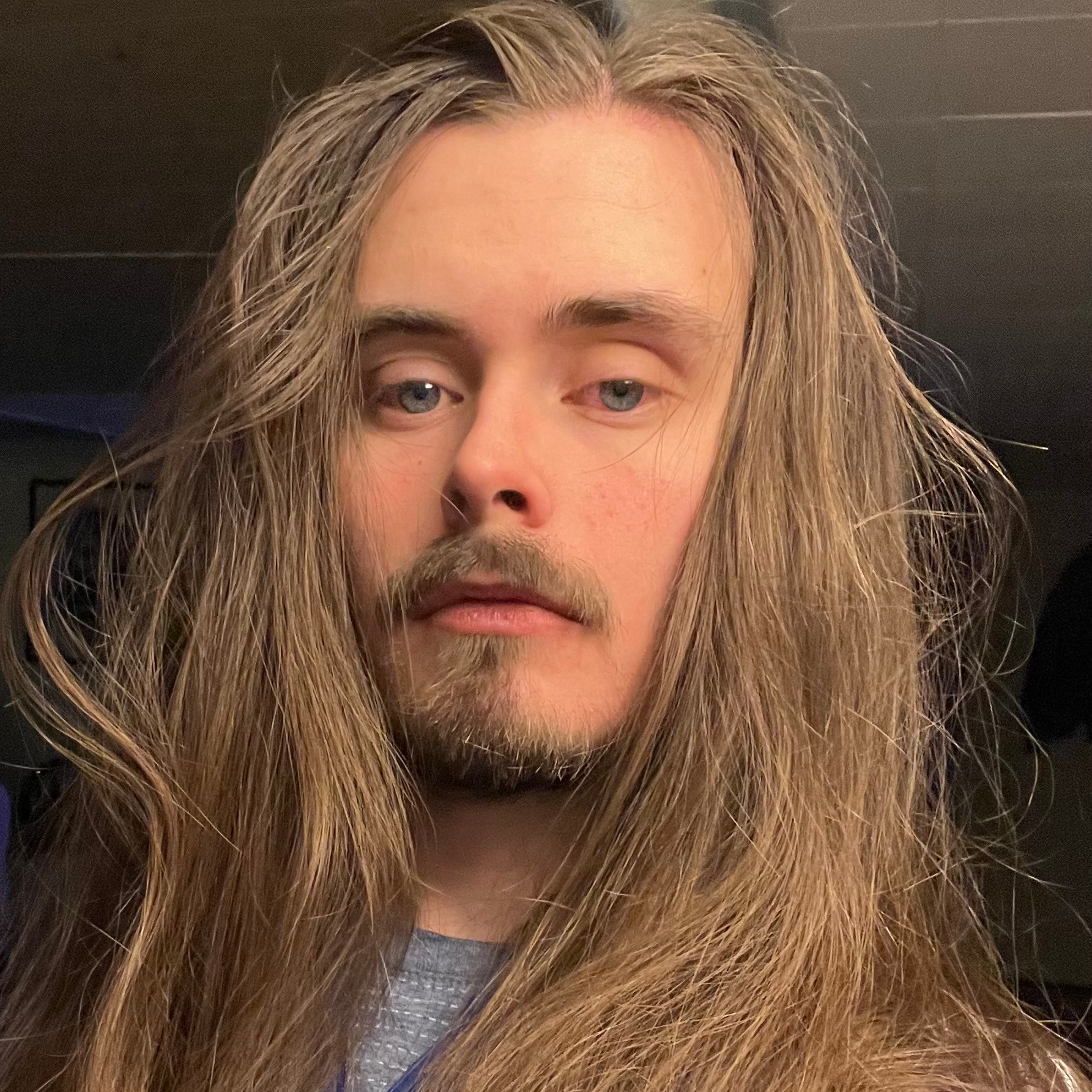 Brian really spends the time on each person to figure out exactly what they seem to be struggling with and then he's able to visually and verbally explain the solution. On top of all of that while he's correcting your drawings, he's able to do trace-overs drawings that look awesome and are inspirational which is hugely important for students.
Alex Quinn
BUFFALO, NY, USA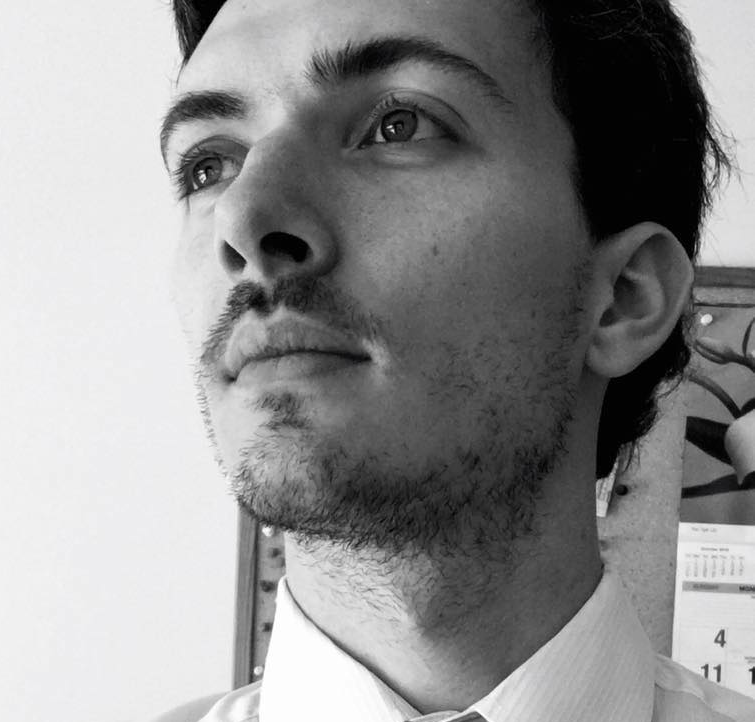 Immediately, I was struck by the way Brian could so clearly educate through his visual language, through drawing. With Foundation Art School, Brian presents this same clarity and mastery of visual language in a structured, easy to understand way that has such practical density for the student.
Tom Ansell
BANKSIA GROVE, PERTH, WESTERN AUSTRALIA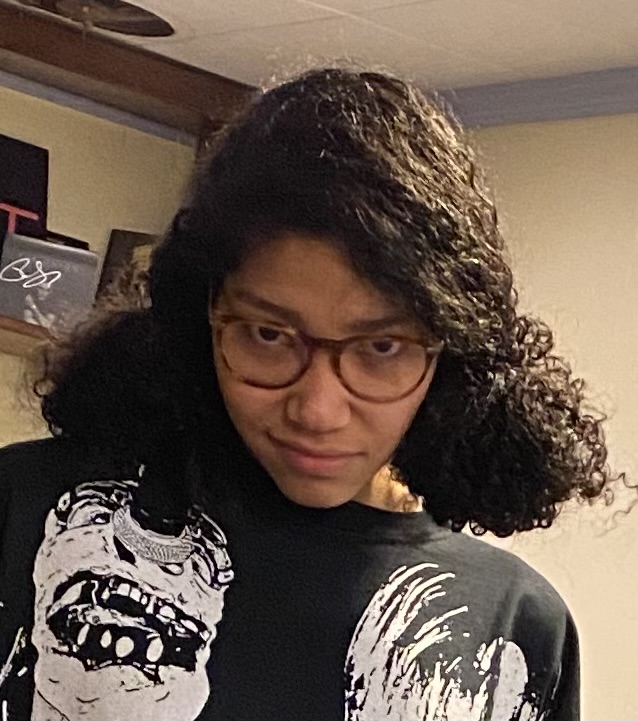 Brian is excellent at giving the attention you need to progress with extensive feedback and draw overs. He makes sure you get the information he's teaching and will explain it as much as it takes. He is extremely kind, patient, and personable, so don't feel like you have to understand everything right away. If you ever decide to take a class, you are in good hands.
Faith Quinn
BUFFALO, NY, USA